Investing in Education 
The Newark Campus Development Fund (NCDF) is a perpetual, locally controlled source of funding whose mission is to support The Ohio State University at Newark and Central Ohio Technical College by funding scholarships, grants, innovative projects, and capital improvements that are not provided for by any other state resource.
---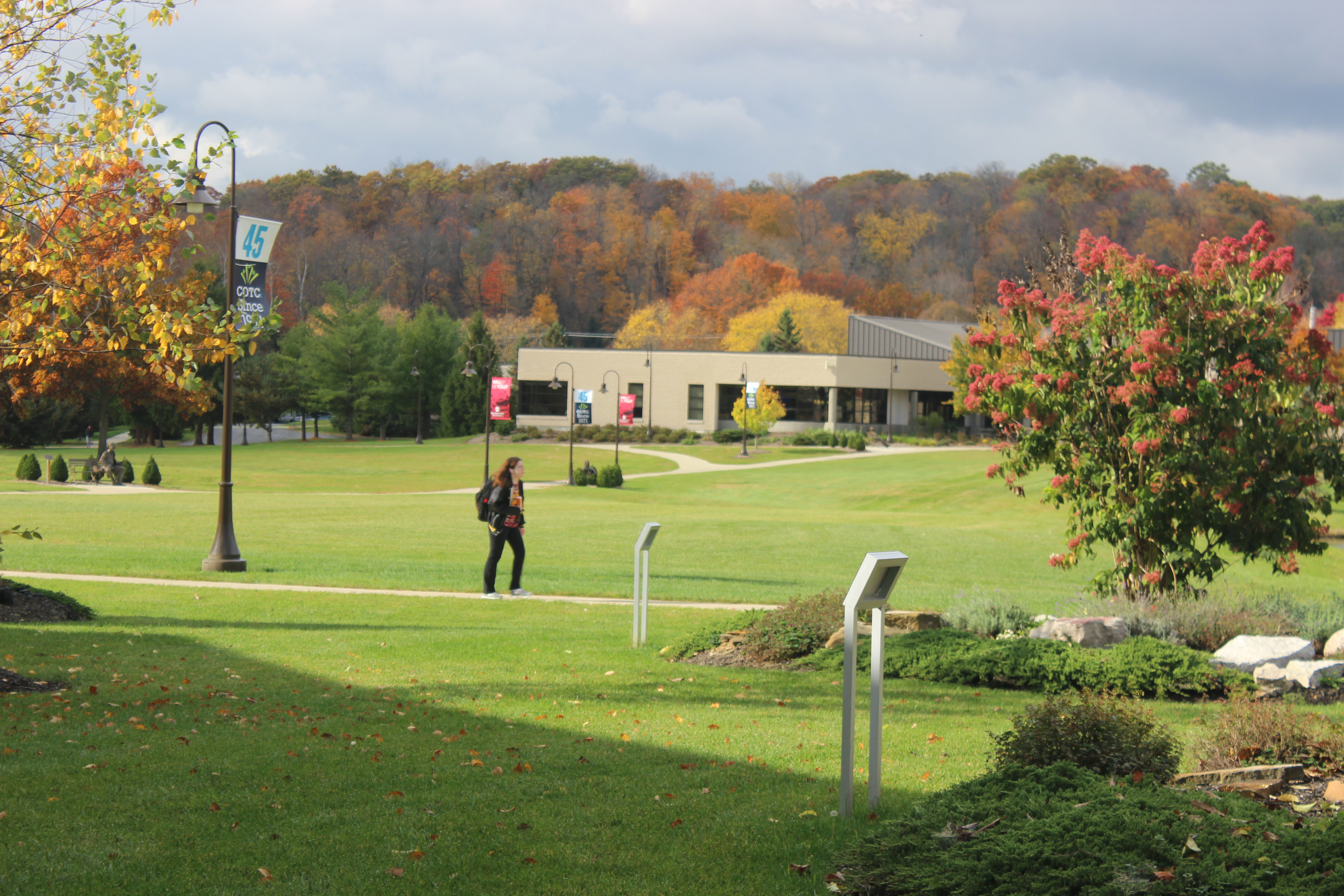 News & Notes
COTC Students Travel Abroad
Since 2009, several Central Ohio Technical College students have been given the unique opportunity to experience Italy.  The Italian Immersion Program, funded by the generosity of J. Gilbert and Louella H. Reese, takes selected students on a two-week excursion to Reggello, Italy, where they stay with host families to experience Italian culture firsthand.  The program is a unique opportunity for students to take learning to a higher level, travelling outside of the classroom.  In addition to their tour of Italy in July 2018, COTC and the surrounding community will host youth from Reggello, in the summer of 2019.  The Italian Immersion program is the product of generous donors looking to strengthen the global experience of students at COTC.
Residential Living at The Ohio State University at Newark
The beginning of the 2017 school year brought the addition of The Jane C. and William T. McConnell Hall for students on the campus of The Ohio State University at Newark.  The 40,000 square foot, four-story dorm houses 120 students and includes an event space, kitchen, laundry area, several lounges, and a housing coordinator apartment.  The project was funded by Ohio State, but was fortunate enough to have additional donors to provide for building enhancements.  Because of the generosity of donors, more students are given the chance to immerse themselves more fully and experience more the college has to offer.