Investing in Education 
The Newark Campus Development Fund (NCDF) is a perpetual, locally controlled source of funding whose mission is to support The Ohio State University at Newark and Central Ohio Technical College by funding scholarships, grants, innovative projects, and capital improvements that are not provided for by any other state resource.
---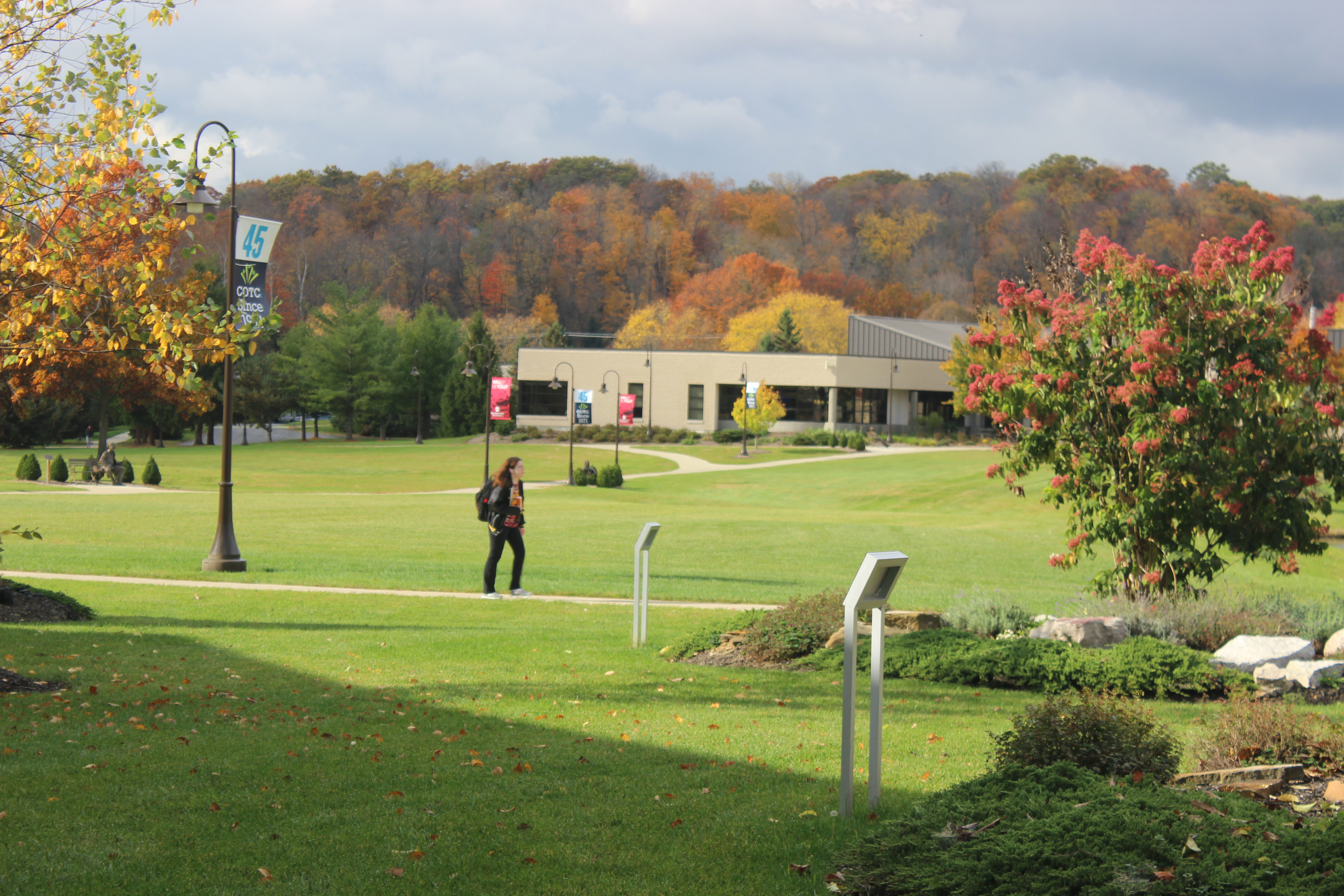 News & Notes
Celebrating Women Writers
On Thursday, February 28, Bridgett Davis will read, answer questions, and sign copies of her new memoir, The World According to Fannie Davis: My Mother's Life as a Numbers Runner in Detroit.  This event will be held in room 126 (performance platform) of the John L. and Christine Warner Library and Student Center .
Davis and two other journalists will also participate in a panel discussion on Friday, March 1, at the Jones Center in McConnell Hall from noon to 1:00 pm. 
A New President at COTC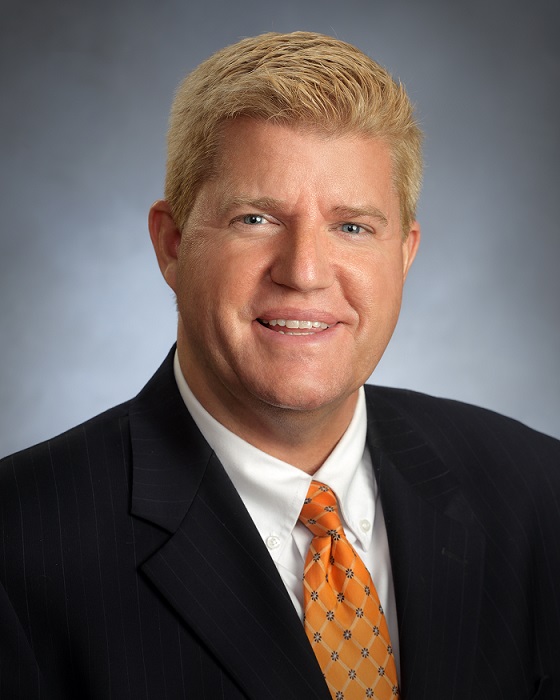 With the start of the new year, the campus of Central Ohio Technical College welcomed a new president.  John Berry, dean of students at COTC from 2000-2014, was chosen to replace retiring president, Dr. Bonnie Coe.   The Newark Campus Development Fund would like to thank Dr. Bonnie Coe for her fourteen years of exceptional leadership, and also welcome John Berry back to campus at a very exciting time!   Click Here for more information
COTC Students Travel Abroad
Since 2009, several Central Ohio Technical College students have been given the unique opportunity to experience Italy.  The Italian Immersion Program, funded by the generosity of J. Gilbert and Louella H. Reese, takes selected students on a two-week excursion to Reggello, Italy, where they stay with host families to experience Italian culture firsthand.  The program is a unique opportunity for students to take learning to a higher level, travelling outside of the classroom.  In addition to their tour of Italy in July 2018, COTC and the surrounding community will host youth from Reggello, in the summer of 2019.  The Italian Immersion program is the product of generous donors looking to strengthen the global experience of students at COTC.