Why Invest?
In addition to improving the lives of local students and their families, investing in education has been shown to have a transformative effect on the economic and social well-being of the community.
Higher education is a smart move for students.  The average lifetime earnings for a high school graduate is 1.4 million, for an Associate degree holder 1.8 million, and for those with a Bachelors degree 2.4 million. 
National information polled from: Higher Education Research Insitute, UCLA; Sallie Mae; NCES; National Conference of State Legislatures; FinAid; BLS; the College Board; State Higher Education Executive Officers; Georgetown Center on Education and the Workforce; McKinsey Global Insitute.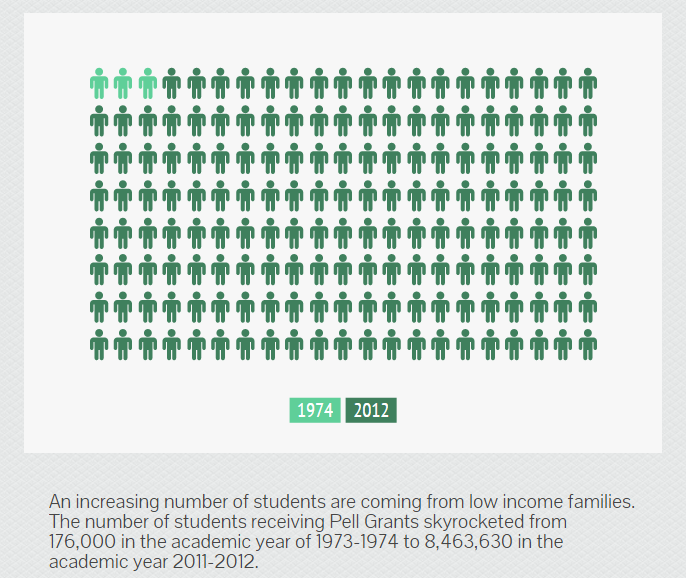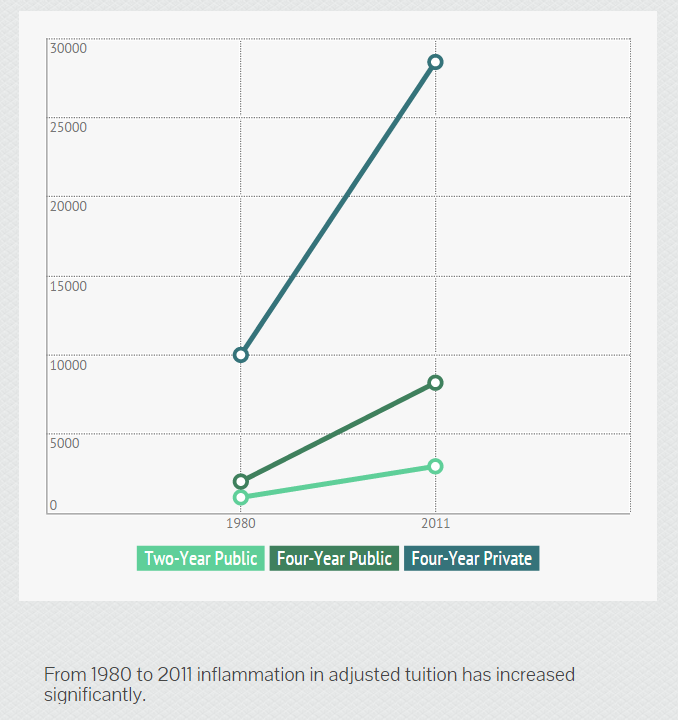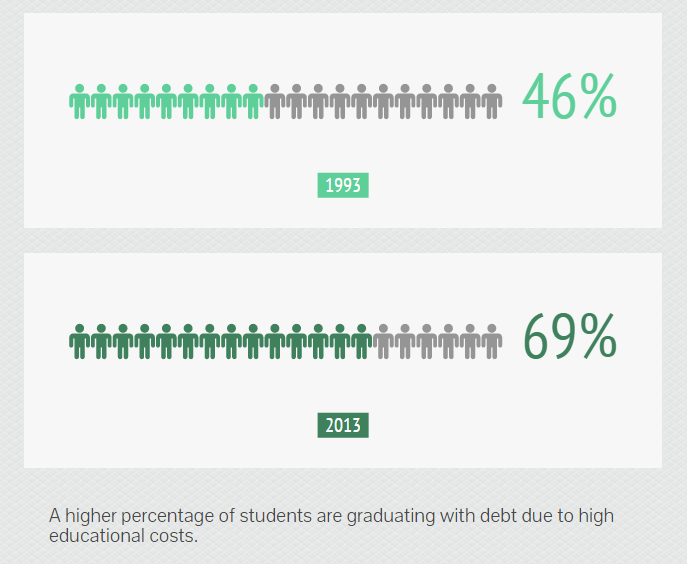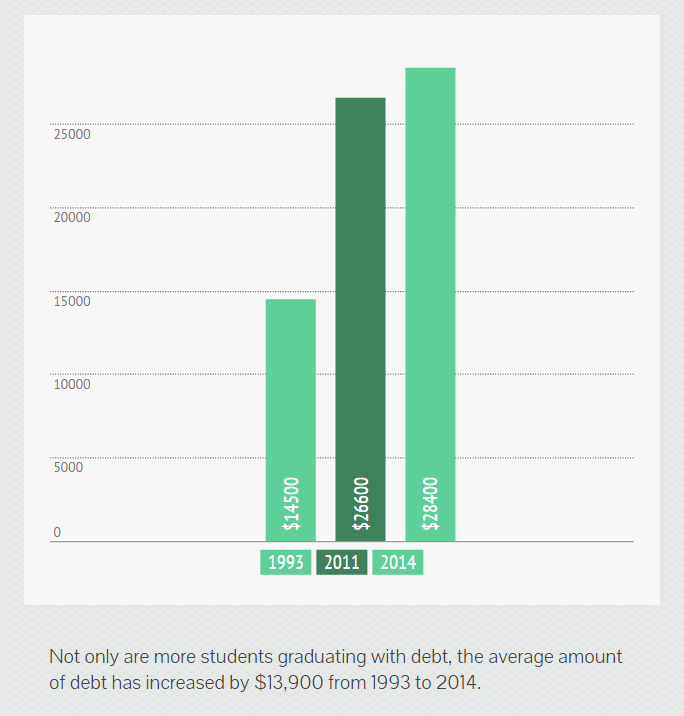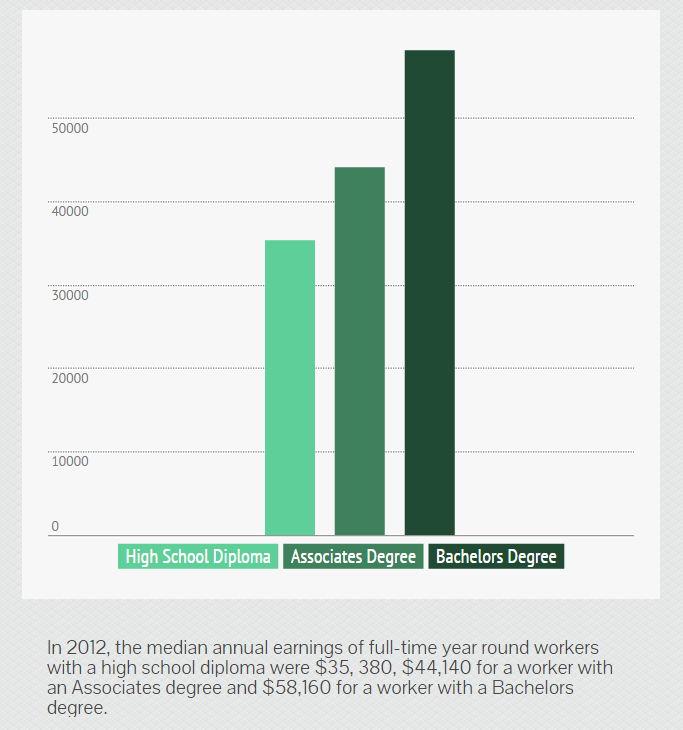 Local information extracted from: NCDF Grants, Capital Improvement and Scholarship Awards 2009-2015
---