Founders Hall to Be Renamed
"Louella Hodges Reese Hall" In Major Renovation
Founders Hall, the oldest and largest building on the Newark campus of The Ohio State University and Central Ohio Technical College, will undergo a 2-year, $26.8 million renovation.
Built in 1968, the building has served the campus well for the last five decades, but its growing needs are becoming more and more apparent. Basic mechanical renovations will replace failing infrastructure systems, while concurrent major interior renovations will renew the lifespan of the building, add more sources of daylight and more student studying and gathering space, making it a more functional and inviting space.
Projected Project Cost and Funding Sources
The efficiencies and cost-savings of the shared Newark campus will be leveraged throughout the project. The schools have secured $13.5 million in private gifts and will pursue an additional $2.25 million in private gifts during the next year. Each school has also committed over $4 million in state capital funds and $1 million in reserve funds.
COTC State Capital  $4,175,000

Ohio State Newark State Capital  $4,875,000

Total Private Gifts  $15,750,000

COTC Reserves  $1,000,000

Ohio State Newark Reserves  $1,000,000

Total Project Cost  $26,800,000
Honoring a Dedicated Education and Community Advocate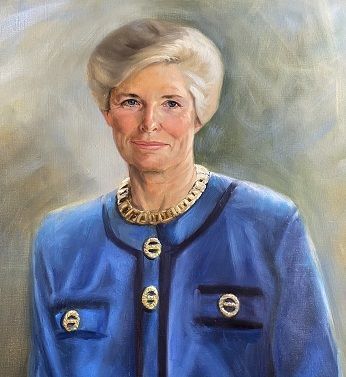 When the renovation is completed, Founders Hall will be renamed Louella Hodges Reese Hall in acknowledgment of Lou Reese's enduring support of the Newark campus through scholarships, capital improvements and programming.